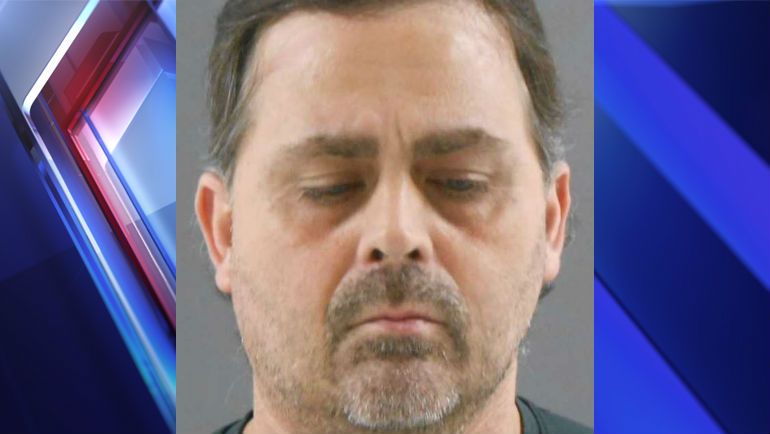 Switzerland Co. Sheriff's Department
Patriot Volunteer Fire Department
Recently, a four month investigation by the Indiana State Police Organized Crime and Corruption Unit ended with the arrest of Patriot, Indiana man on charges of theft and official misconduct charges related to the theft of money from the Patriot Volunteer Fire Department while he was the fire chief.
The Indiana State Police was contacted in October of 2018 to conduct an investigation after an audit by the Indiana State Board of Accounts discovered that funds were missing from the Patriot Volunteer Fire Department in Switzerland County, Indiana.
During the course of the investigation, Detective Tim Denby learned that the Patriot Fire Chief Gordon W. Turner, Jr., age 45, Patriot, Indiana allegedly stole in excess of $28,000 from the fire department's bank accounts and used the money to pay his bills and for other personal gain. The thefts allegedly took place between 2014 and 2018 when Turner was the fire chief.
At the conclusion of the investigation, the investigation was presented to the Switzerland County Prosecutor's Office.
On February 22, 2019, Turner was arrested without incident on four felony charges of Theft and four felony charges of Official Misconduct.
Turner was incarcerated at the Switzerland County Jail pending his initial court appearance in the Switzerland County Circuit Court.