Trial date set for Armstrong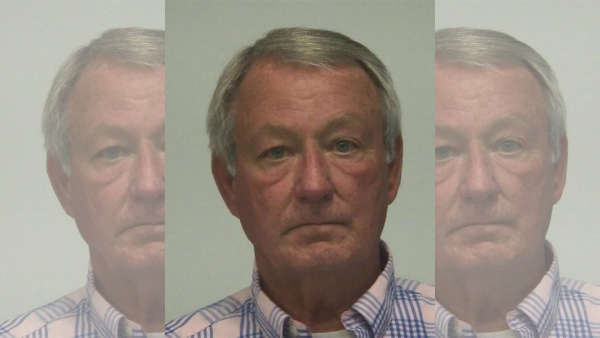 An initial hearing was held Monday afternoon in Jefferson Circuit Court for Tim Armstrong following his arrest Thursday on eight felony charges for alleged child seduction and other related charges.
The charges stem from a 15-month investigation led by the Indiana State Police that he allegedly had inappropriate communication with a male juvenile student on multiple occasions between April 2022 and August 2022.
The special judge from Dearborn County set his bond at $10,000 surety and $25,000 cash.
The alleged charges he is facing are : Attempted Child Seduction and Attempted Promotion of Child Sexual Trafficking, both Level 3 felonies; Vicarious Sexual Gratification, a Level 4 felony; Child Solicitation and Attempted Child Exploitation, both Level 5 felonies; Official Misconduct-3 Counts, all Level 6 felonies; and Inappropriate Communication with a Child-3 Counts, all Class B misdemeanors.
His jury trial has been set for March 2024