Former MCHS School Resource Officer Arrested on Child Solicitation Charges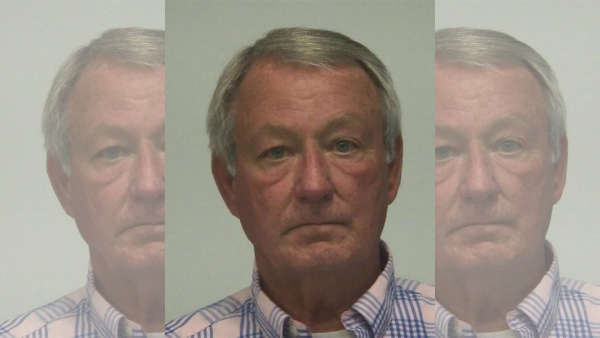 ISP Public Information Officer, Sgt Stephen Wheeles:
Madison Man Arrested on Child Seduction Charges
Today, November 16, 2023, Detectives from the Indiana State Police-Versailles Post arrested a Madison, Indiana man on child seduction and other related charges after a 15-month investigation into allegations of criminal behavior that occurred while he was a school resource officer for the Madison Consolidated School District.
In August 2022, Indiana State Police Detective Jason Duncan began a criminal investigation after allegations of misconduct were forwarded to the Indiana State Police. Det. Duncan's investigation determined that Timothy L. Armstrong, age 63, Madison, Indiana allegedly had inappropriate communication with a juvenile male student on multiple occasions between April 2022 and August 2022.
At the conclusion of the investigation, the case was presented to Jackson County Prosecutor Jeffrey Chalfant, who agreed to act as special prosecutor in the case after one was requested by Jefferson County Prosecutor David Sutter. This review resulted in a warrant being issued for the arrest of Timothy Armstrong on the following charges.
Attempted Child Seduction, Level 3 Felony
Attempted Promotion of Child Sexual Trafficking, Level 3 Felony
Vicarious Sexual Gratification, Level 4 Felony
Child Solicitation, Level 5 Felony
Attempted Child Exploitation, Level 5 Felony
Official Misconduct (Three Counts), Level 6 Felony
Inappropriate Communication with a Child (Three Counts), Class B Misdemeanor
Armstrong was arrested this afternoon in Madison, Indiana without incident. He was transported to the Jennings County Jail where he was incarcerated pending an initial appearance in court.
Attached: Arrest photo of Timothy Armstrong
-30- WHEELES
Under the Law, criminal charges are merely accusations and the defendant is presumed innocent unless and until proven guilty.