Further investigations and arrests are expected.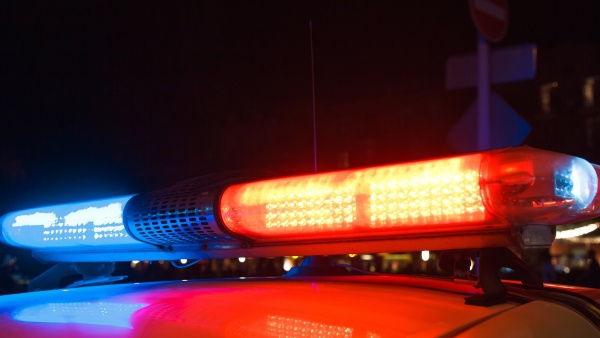 (Gallatin County, Ky.) – Over the course of two days, the Gallatin County Sheriff's Department conducted a series of traffic stops which lead to multiple unrelated search warrants.
Between the late-night hours of November 28 and early morning of November 29, the sheriff's department made six unrelated arrests.
During these traffic stops, the following drugs were seized by the sheriff's department:
Approximately 300 Xanax Bars
About 20 grams of Methamphetamine
Approximately 15 miscellaneous Amphetamine Pills
1 ½ 40mg OxyContin's
72 Hits of LSD
4 grams of THC wax
Over 150 grams of Marijuana
1.5 grams of suspected
All illegal substances were found in multiple areas/rooms/baggies and on subjects.
Officers also found almost $2,000 in cash, 5 meth/glass pipes, 11 used needles, 6 sets of scales with drug residue, and a suspected stolen motorcycle was also seized.
Further investigations and arrests are expected.
PHOTOS PROVIDED