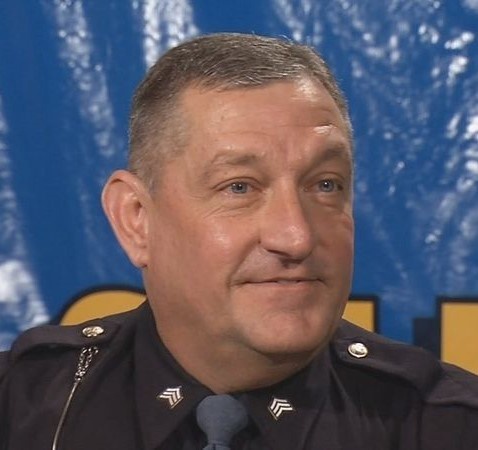 15 arrests in two weeks
Jerry Goodin has only been Sheriff of Scott County for two weeks but in that time 15 drug offenders have been taken off the streets.
Goodin vowed to make Scott County a drug free county when he took office.
A zero-tolerance policy for drug offenses began on January 1.
Of the 15 arrests, most are charged with unlawful possession of meth, drug paraphernalia and maintaining a common nuisance.
Scott County Sheriff's Office has been diligently pursuing any and all persons who are dealing drugs in the County.
Sheriff Goodin said when he put the zero-tolerance policy in effect that if you are contributing to the drug problem in Scott County, let this message serve as your official and final warning to either quit, move, or be arrested.