Congratulations on earning this very highly recognized award.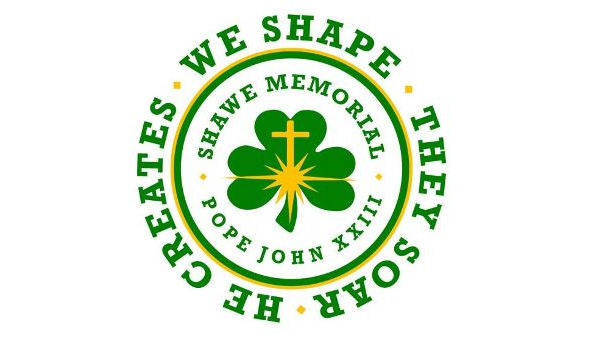 (Madison, Ind.) – Prince of Peace Schools is proud to announce that Matt, Tammy, and Chris Hall, have been chosen as the 2021 Golden Shamrock Award winners.
The three have earned the highest honor within Prince of Peace Catholic Schools for the support that they have shown over the years.
The criteria for winning this award is based on long term support, long term community and volunteer service, a positive community image, and so much more.
The Hall's will be honored on February 4 following the school's Mass. Mass will begin at 8:30 a.m. in the Shawe Gymnasium.
Normally the school encourages the entire community to come out and congratulate the winner, but this year due to COVID-19 the school will not be able to host previous Golden Shamrock Winners or the community.