Flood watch continues
A very strong Thunderstorm, and subsequent storms knocked down trees and power lines in the Carrollton area last evening.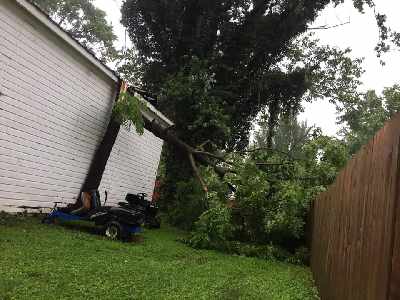 In addition, street level flooding was reported throughout Carroll county.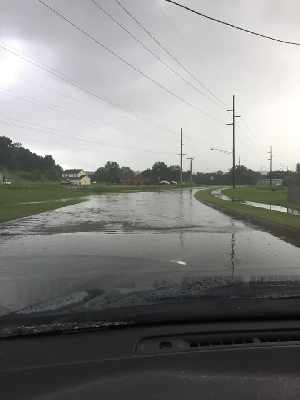 According to Carrollton's Kentucky Mesonet, close to 2 inches fell between 7and 9 last evening. Since 10:30 Sunday morning through 10:30 this morning 3.75 inches have been recorded.
Carroll Co. Kentucky Mesonet Location
A flash flood watch continues for the area till 8pm tonight.