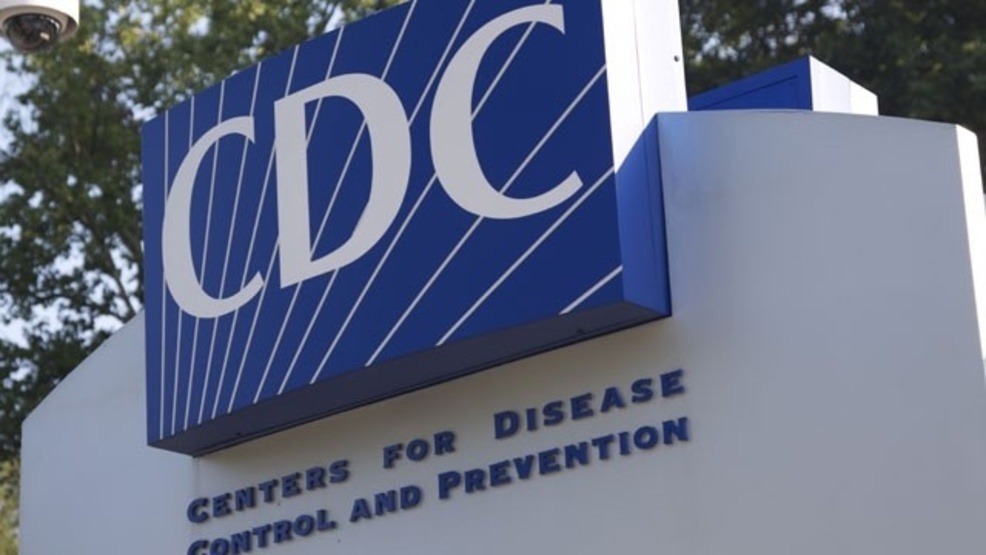 Eight year old in hospital
A rare nervous system condition primarily affecting children is now in the state of Indiana.
The Indiana Department of Health confirmed an 8-year-old is being treated in Chicago for a case of acute flaccid myelitis.
The polio-like illness more commonly known as AFM had two confirmed cases in the Hoosier state in 2017.
There have been 38 cases confirmed in the U.S. so far this year.