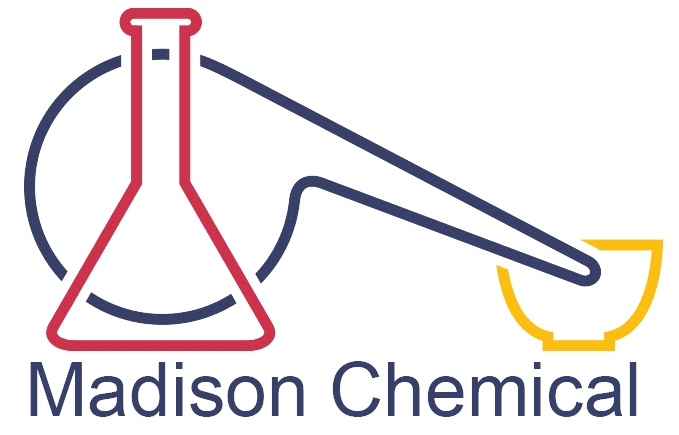 Joins 58 other ESP businesses
The Indiana Department of Environmental Management (IDEM) welcomed Madison Chemical Company, Inc. to the Environmental Stewardship Program (ESP). Madison Chemical Company, Inc. joins 58 other ESP businesses, each of which is committed to implementing or maintaining measurable environmental improvements such as reducing water or energy use, decreasing solid or hazardous waste or reducing air emissions.
Madison Chemical Company, Inc., located in Madison, manufactures custom-blended cleaners, and sanitizers for industrial and commercial use. They supply product to the food and metal finishing industries (e.g., appliance, automotive) and to a lesser extent, the paper making industry.
To be accepted into ESP, Madison Chemical Company, Inc. has maintained a standard of environmental compliance, developed and implemented an environmental management system (ISO 14001 certified) and committed to a variety of environmental improvement projects. Their first year project is to reduce dust generated when adding and blending dry powders by replacing these materials with liquids as that option becomes available. Future projects include surfactant chemical substitutions and reductions in the quantity of total phosphorus in the waste water stream.
To maintain ESP membership, Madison Chemical Company, Inc. must report on their environmental initiatives every year and reapply for membership every four years.