Jefferson County schools respond to Governor's announcement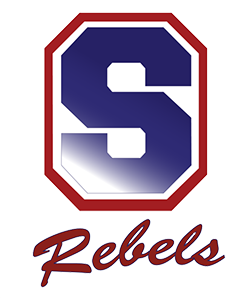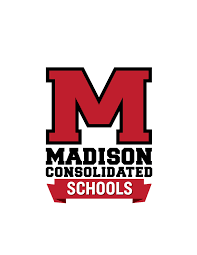 March 19, 2020
As you May have heard, in a press conference Thursday afternoon the Governor announced that all school buildings will be closed through at least May 1, 2020.
While there are several details yet to be worked out, we do know:
- Testing for the 2019-2020 school year has been canceled.
- Further clarification received from the Governor's office confirms we are to continue with our current plan and schedule of using Waiver Days and eLearning Days in order to get through May 1 at the very least.
Specific details on individual classes that have requirements beyond the normal curricular work that can be achieved over eLearning are still being worked on at the State level. Further guidance from the Governor's Office and Department of Education will be passed along as it is received. Each individual school corporation will communicate their continued educational plans for their schools before the end of Spring Break.
As of Friday, March 20, we will have all school building offices and Administration Offices closed to the public. Staff will still be available by phone and email, should you need to contact our offices with requests.
As always, we appreciate your patience as we continue to navigate this unprecedented situation. We will be in touch with clarifying information after Spring Break. In the meantime, try to enjoy the time with your family, stay safe and healthy, and enjoy Spring Break.
Sincerely,
Dr. Jeff Studebaker, Madison Consolidated Schools
Mr. Phil Kahn, Prince of Peace Schools
Mr. Jeff Bates, Southwestern Schools