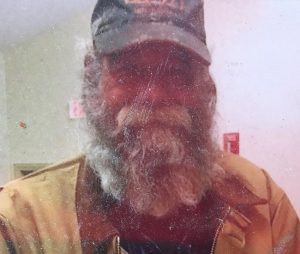 Several miles away from his home
The Switzerland Co. Sheriff's Department announced this morning that Jeffery L. Roark has been located alive and well.
Roark who had been missing since July 24th was located several miles from his home this morning at 9:45
At this time it does not appear that any foul play was involved.
The sheriff's department would like to thank the public for their concern by sharing information on social media.