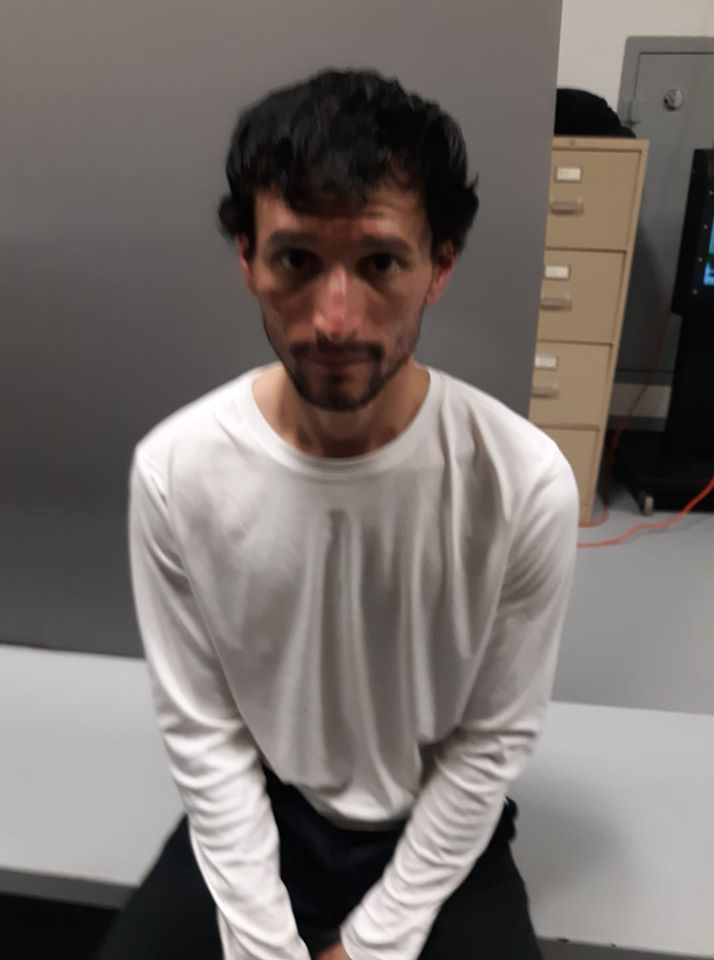 Jennings Co. Sheriff's Department photo
Stolen vehicle leads to arrest
On Saturday August 10th at approximately 12:30 p.m. Deputies were dispatched to the area of Perry Street in Vernon in reference to OnStar tracking a stolen 2019 Chevrolet Tahoe from Marion County, Indiana.
Upon arrival to the area, Sgt. Anthony Maberry located the vehicle sitting stationary near the area of a car show that was taking place. The vehicle was occupied by one male. Deputies were able to take the male subject, identified as Tulio Ivan Espinosa de los Monteros, 29, of San Diego California, into custody without incident.
Mr. Espinosa identified himself as a FBI agent who was in town for a secret mission. Upon further investigation, this was found to be false information. Jennings County Dispatch was instrumental in this investigation.
Mr. Espinosa was transported to the Jennings County Jail and remanded to Jail Staff and is currently being held in the Jennings County Jail on the following charges:
Impersonating a Public Servant- Level 6 Felony
Auto Theft- Level 6 Felony