Dinner will begin at 1:00 p.m.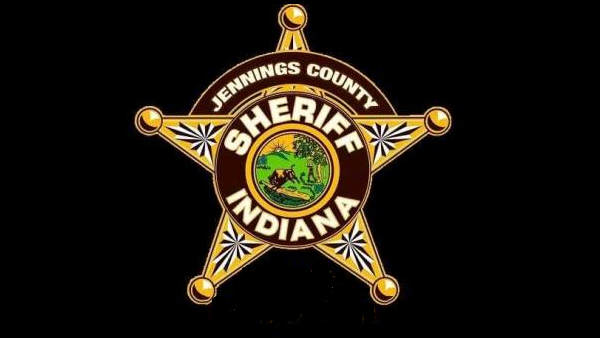 (Jennings County, Ind.) - The Jennings County Sheriff's Office will be hosting their annual Senior Citizen dinner.
The dinner will be taking place on Sunday, November 15 at St. Mary's Parish. The doors will be opening at 12:30 p.m. with the dinner beginning at 1:00 p.m.
All seniors are welcome to attend the event, and if you have any questions you can contact the sheriff's office at (812) 346-5111.