Locally, the Madison Main Street program was awarded $15,000.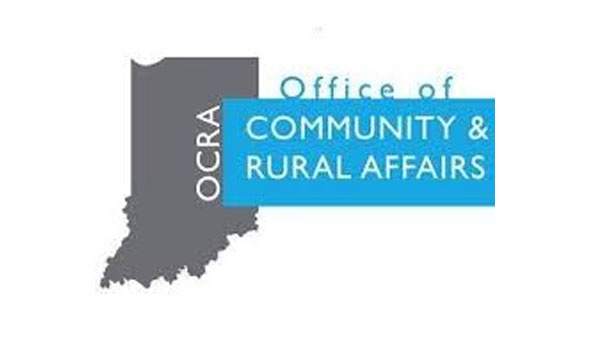 (Indianapolis, Ind.) – Lt. Governor Suzanne Crouch and the Indiana Office of Community and Rural Affairs announced today that 15 Indiana Main Street programs are receiving grants through the Taking Care of Main Street program totaling $205,000.
This second round was created to encourage and support advanced programs looking to implement mid-to-long-term recovery strategies related to the economic effects of the COVID-19 pandemic.
"Indiana Main Street organizations can play a big role in lifting up our small businesses," Crouch said. "This funding can help ensure supportive services remain available in Hoosier communities. Investing in our small-business owners helps them work toward a sense of normalcy and through this community-driven revitalization, we can help create a better quality of place for all Hoosiers."
The goal of this program is to support Indiana Main Street organizations that provide leadership and services to the public, using the Main Street Approach, with special attention to organizations that have been significantly impacted by COVID-19. In August 2020, 40 Indiana Main Street organizations each received $5,000 through the first round of the program.
"The first round of this program helped 40 Main Street organizations cope with the loss of funding and allowed them to provide needed support to small businesses and local leadership," said Denny Spinner, Executive Director of OCRA. "Our goal is to see even more growth from these communities while they leverage opportunities with this grant funding. Rural Indiana can lead the recovery effort if given the opportunity."
Locally, the Madison Main Street program was awarded $15,000 to purchase membership software, office supplies, office rental, and ensure a safe and clean meeting space within the office.
Eligible expenses could include salaries, administrative/consultant fees, space/equipment rental, or staff development and training. For more program information, visit in.gov/ocra/mainstreet/taking-care-of-main-street.