Izzy, Benford and Max looking for that forever home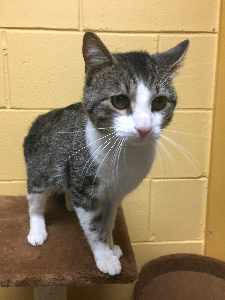 Izzy: Hi my name is Izzy I am a very loving friendly cat. I was brought in with two teenage cats but I had to go to the doctor because I was very dehydrated but I am doing great now. I am looking for my furever home. I love every one All shapes, colors, and sizes. I am a very fun playful guy I could play all day but I also love to be lazy and lay around and take cat naps. If you're looking for a family cat I'm your guy so come see me at the shelter.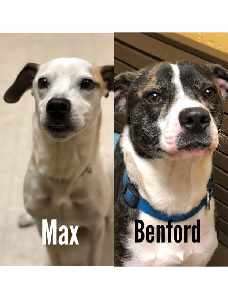 Max and Benford: Hi my name is Benford I was brought in with my brother Max. Don't think about separating us because I can't go anywhere without my three legged best friend Max. He is the only dog I love to be around we are a bonded pair. I am very protective over my brother. We are very loving dogs but one thing we do not like is being at the shelter so please come adopt us and take us home.