Found to have a warrant in another county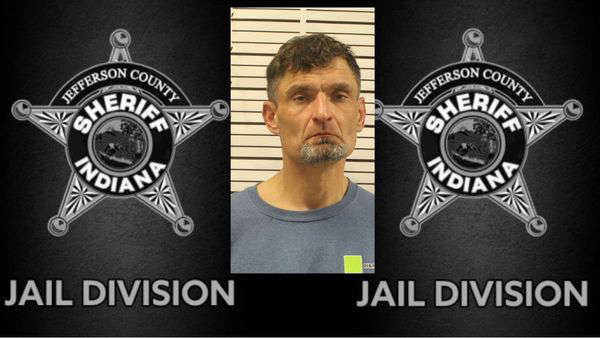 January 28, 2023, Madison Police arrested Shannon D. Collins 43, Madison, Indiana, after responding to a fireworks complaint in the 150 block of Broadway Street.
Responding officers found Collins to be the source of the fireworks. In addition, Collins was found to be in possession of methamphetamine, and drug paraphernalia. Collins was taken into custody. In addition to local charges, Collins was found to have an outstanding warrant out of Marion County, Indiana. Officer Cameron Blankenship led the investigation.
Shannon Collins has the presumption of innocence until otherwise proven guilty.
--