Presumption of innocence until otherwise proven guilty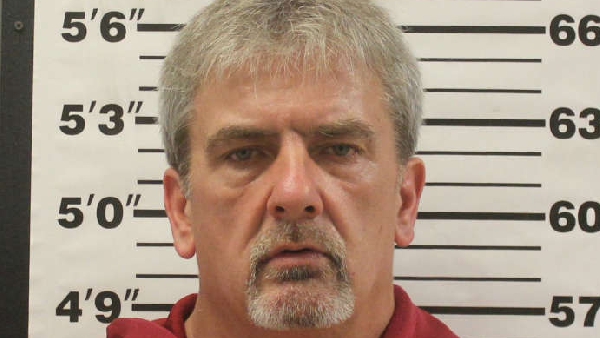 January 13, 2022, Michael D. Woods 54, Madison, Indiana, was arrested on a warrant for dealing methamphetamine L-4 felony.
The arrest of Micahel Woods is the result of a several month investigation led by Madison Police Detective's Kyle Cutshaw and Ricky Harris. An arrest warrant was sought and received for Woods after Madison Police made several controlled methamphetamine buys from him. Woods is currently incarcerated in the Jefferson County Jail under a $10,000.00 dollar cash bond only. Woods has the presumption of innocence until otherwise proven guilty. The detectives were assisted by Madison Police Officers Kayla Taylor Moore and Nichole Midgett.