Arrest Stems From Online Investigation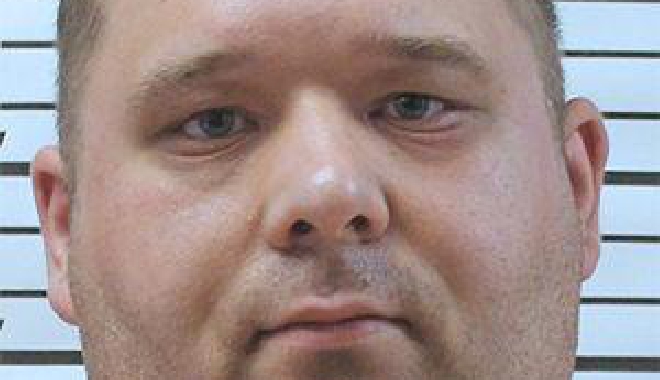 (Photo Provided)
Officers with the Jefferson County Sheriff's Office and Indiana State Police have arrested a 31-year-old Madison man on child solicitation and attempted sexual misconduct charges involving a female teenager on Saturday in Hanover.
Ricky Louis Burton is charged with Child Solicitation and Attempted Sexual Misconduct with a Minor, both Level 4 felonies, after he allegedly traveled from Madison to Hanover to meet up with what he believed to be a 14-year-old female with the alleged intent to commit a sexual act.
The arrest stems from an online investigation by police targeting adults soliciting underage sex on social media.
Burton was taken into custody by a detective with the Jefferson County Sheriff's Department and a trooper with the Indiana State Police after arriving at the agreed upon meeting location.
He is currently lodged in the Jefferson County Jail where he is still being held without bond.