Traffic stop led to arrest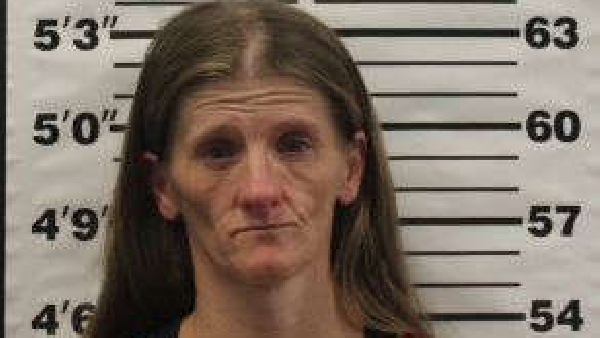 September 6, 2022, Madison Police arrested Amy J. Miller 41, Madison, Indiana, on narcotic related charges. Miller was the passenger in a vehicle stopped by Madison Police Patrolman Cameron Blankenship on Main Street, for a traffic violation.
Patrolman Trent Smith and his K-9 partner Colt assisted. Colt conducted an open air sniff around the vehicle in question and gave his handler a positive indication for the presence of narcotics. During the subsequent search of the vehicle, officers located methamphetamine and syringes.
As the result of the follow up investigation, Miller was arrested for possession of methamphetamine L-5 felony and possession of hypodermic needle L-6 felony. Amy J. Miller has the presumption of innocence until otherwise proven guilty.