This investigation is ongoing at this time.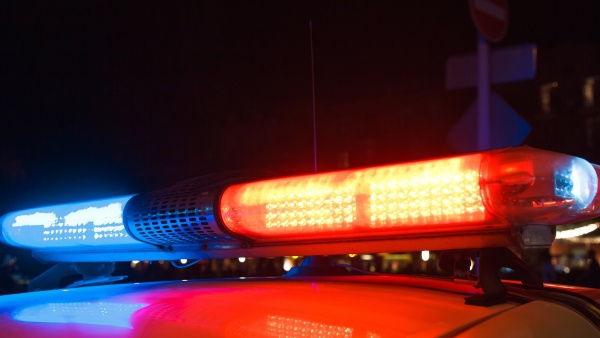 (North Vernon, Ind.) - On April 19, at approximately 11:30 p.m. Officers with the North Vernon Police Department were dispatched to the Sunoco gas station in North Vernon in response to an armed robbery that had just occurred. Officers were told that a white male subject had fled on foot after brandishing a handgun at the store clerk and leaving the store with stolen money.
The description of the male was given as a white male, approximately 5' 06" to 5' 09", wearing dark blue or gray shorts with a dragon design on the side of the shorts, a light gray undershirt with a dark gray shirt over top, with a ski mask style mask. The handgun was described as a silver with a black handle.
This investigation is ongoing at this time. The North Vernon Police Department is seeking anyone with information regarding this robbery. Those who can assist with information are encouraged to reach out to us at 812-346-1466 or 812-346-2345.