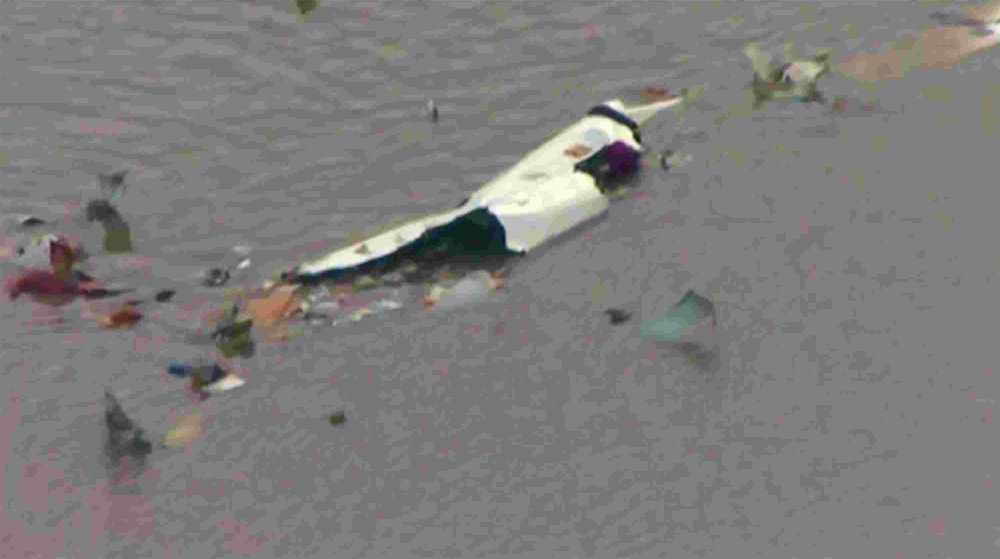 USAToday Photo
Jefferson Co. resident died in crash
The National Transportation Safety Board claims the black box from the cargo plane that crashed near Houston last month shows a loss of control 18 seconds before it went down.
NBC News aviation analyst John Cox says it's still not clear why that happened.
Three people died when the Atlas Air plane crashed in Trinity Bay on February 23rd including Jefferson Co. resident Capt. Rick Blakely, 60,
The NTSB said the recorder showed crew communication consistent with a loss of control. NBC's Tom Costello has more on the data retrieved from the Atlas Air plane's black box.
The plane was in a normal descent pattern preparing to land in Houston when it began a rapid fall.
Costello says the investigation into the crash is still in progress.