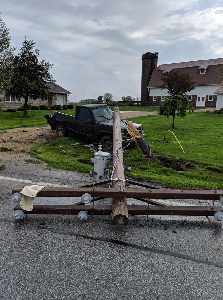 Friendship Volunteer Fire Department photos
SEI REMC restores power
At approximately 08:50 Thursday, the Friendship Volunteer Fire Department was dispatched to a motor vehicle accident with injuries in the area of State Road 62 and State Road 129.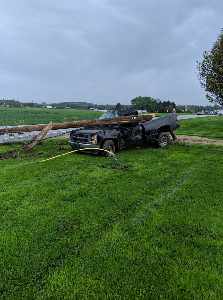 One victim was transported. State Road 129 was closed while the scene was secured and the pole replaced.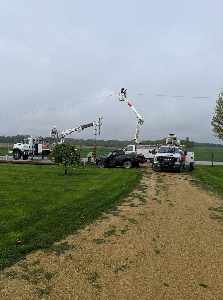 Southeastern Indiana REMC replaced the pole and restored power to the area.