Shawe & Pope John also receive waiver from USDA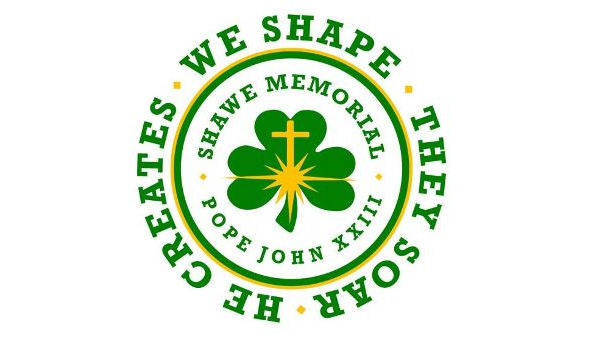 (Madison, Ind.) - Shawe and Pope John are happy to announce that the United States Department of Agriculture (USDA) has provided a waiver that will allow every student at Shawe and Pope John to receive a free breakfast meal and a free lunch meal every day. All of the lunches and breakfast choices will be available to your student at no charge!
As a reminder, a breakfast meal must include juice and fruit and lunch must include at least one fruit or vegetable to make it a lunch. All ala carte choices will still be charged at the normal price as will secondary servings of any entree.
This waiver is good thru the end of December or until the USDA funds run out and will begin immediately on Monday, September 14th.
"We would like to thank our cafeteria Manager, Brenda Lauderbaugh, for reaching out to the state for the information as well as Development Director Amy Ralston for finding out about this program. They are both always concerned about taking care of our students and our families first," said President Phil Kahn.
"This is just another opportunity to help all of our families during this challenging time."