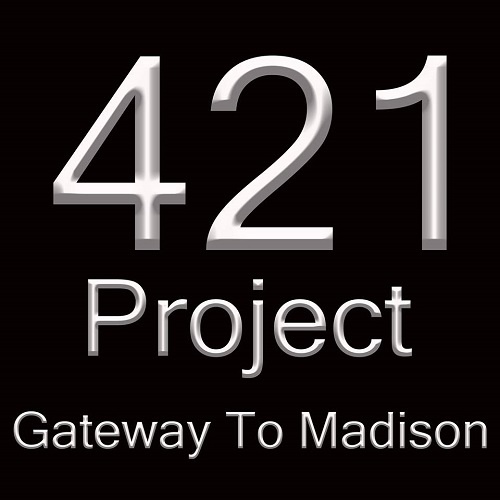 Monday, April 15th to late summer 2020
The Indiana Department of Transportation announced that construction on the $9.5 million Project 421 is scheduled to begin next week. The project will reconstruct the U.S. 421 approach to the Milton-Madison Bridge over the Ohio River to improve safety, enhance mobility, and support economic development in the City of Madison.
Beginning next Monday, April 15, project contractor Beaty Construction will begin work on the east side of U.S. 421 (Harrison St.) including widening at the intersection with Second St. and utility relocation. During the first phase of construction, two-way traffic will be maintained. However, northbound U.S. 421 traffic will not be permitted to turn right on eastbound Second St. to State Road 56. U.S. 421 traffic intending to reach eastbound S.R. 56 should follow U.S. 421 along westbound Second Street to northbound Baltimore St. The restriction will remain in place until approximately June 23.
Construction on the Project 421 Gateway is expected to be complete in late summer 2020. Motorists should expect lane closures and reduced speed limits in the area during the project. Slow down, avoid distractions, and use extra caution while driving through the work zone.