Will be implemented in Kentucky classrooms beginning next school year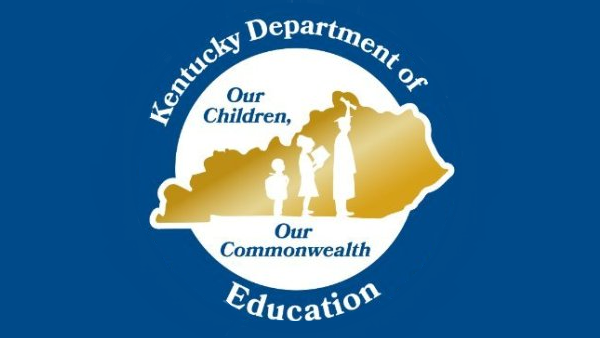 (FRANKFORT, KY) – Newly revised Kentucky Academic Standards (KAS) for Social Studies have been adopted into law and will be implemented in Kentucky classrooms beginning in the 2023-2024 school year.
Section 4(3)(a) of Senate Bill 1 (2022) created KRS 158.196, which required the Kentucky Department of Education (KDE) to incorporate fundamental American documents and speeches into the grade-level appropriate middle and high school social studies academic standards and align corresponding assessments.
KDE brought together educators from across the state to serve on the social studies advisory panel and review committee to incorporate the fundamental documents into the KAS for Social Studies.
A Social Studies Standards At a Glance document and a revised KAS for Social Studies Glossary of Terms are provided to support educators in understanding how the KAS for Social Studies (2022) were revised to meet the requirements of KRS 158.196. Additionally, A Getting to Know Your KAS for Social Studies module is available on KYstandards.org under Social Studies Professional Learning Modules to support educators in the implementation of the social studies standards.