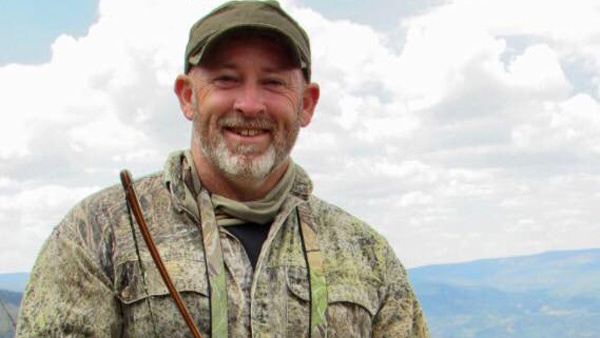 Chief of Police killed in crash
Rising Sun Chief of Police killed in single vehicle crash
(Rising Sun, Ind.) – Rising Sun Chief of Police David Hewitt died in a crash Wednesday morning.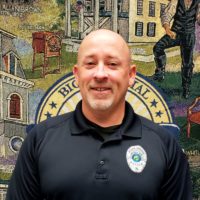 Hewitt, 49, was the driver involved in a single-vehicle crash on State Road 56 near Spring Branch Road south of Vevay at around 7:20 a.m., according to the Switzerland County Sheriff's Office.
Hewitt was flown from the scene to Carroll County Memorial Hospital in Carrollton, Kentucky. He died of his injuries there, the sheriff's office said.
City leaders were at the hospital Wednesday afternoon as the news of Hewitt's passing broke.
The Florence, Indiana resident was hired on at the Rising Sun Police Department in 1998. He became the small city's police chief in 2004. He also served stints with the Switzerland County Sheriff's Office, Dearborn County Sheriff's Department and Lawrenceburg Police Department.
Hewitt was known as an avid outdoorsman.
The accident remains under investigation, but icy road conditions are believed to have been a factor in the accident.
Anyone with additional information is urged to call the Switzerland County Sheriff's Department Office at 812-427-3636