If you do not have insurance the cost will be $25.00.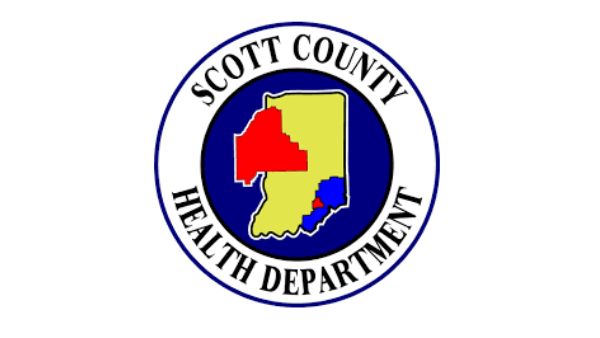 (Scott County, Ind.) – The Scott County Health Department will be hosting its annual influenza drive-thru clinic.
The event will be held on Monday, September 28 from 1:00 to 5:00 p.m., at the health department building located at 1296 N. Gardner St., Scottsburg.
Drive-thru immunization options allow the health department to safely provide a service while protecting both the patients and staff from coronavirus concerns. Those who attend the event will remain in their vehicle while receiving the vaccine.
The health department is able to bill most insurances including Medicare, it is advised to bring your insurance card with you the day of the clinic.
If you do not have insurance the cost will be $25.00.
"This year it is vital that we get as many people vaccinated with influenza vaccine as possible. With the pandemic we need to assure that we, our families, and our community are protected from flu," said Public Health Nurse, Brittany Combs.
If you would like to pre-register for the clinic you can contact the health department at (812) 752-8455.