All schools in Indiana will be starting back real soon.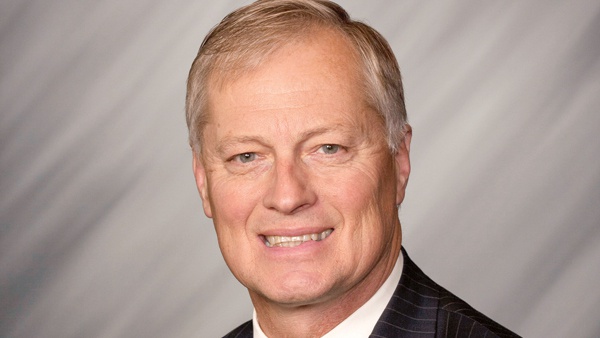 (File Photo)
Many schools in our area are starting up and families are preparing to get back into the groove of early mornings, after-school activities and adjusting to a new schedule. With these changes, it's important to remember some back-to-school safety tips, especially with buses back on the roads.
Hoosiers should give themselves extra time to get to their destinations and be patient as children enter and exit school buses. Indiana law requires drivers to stop when a school bus has its stop arm extended and red lights flashing. Failure to do so is not only dangerous, but it can also result in a traffic ticket and your driver's license being suspended. For highways divided by concrete barriers or medians, only vehicles traveling in the same direction as the bus must stop.
When sending your child to the bus stop, encourage them to leave the house a few minutes early to help prevent them from having to rush. Because there is safety in numbers and groups are easier for drivers to spot, try to set up a way for neighborhood kids to walk together to the bus stop.
Most important, teach children to look to the right before they step off the bus. Oftentimes, when motorists try passing stopped buses, they will do so on the right side. It's also important for students to wait for the bus driver to signal it's safe for them to cross the street.
As we kick off this new school year, good luck to all our students, parents, and teachers and staff as they all work together to have a successful year. Drivers, please be on the lookout for school buses and play your part in making this a safe school year for every Hoosier student. For more school bus safety tips and reminders, visit in.gov/isp.