One project will require a closure, while the other will take place with temporary traffic controls.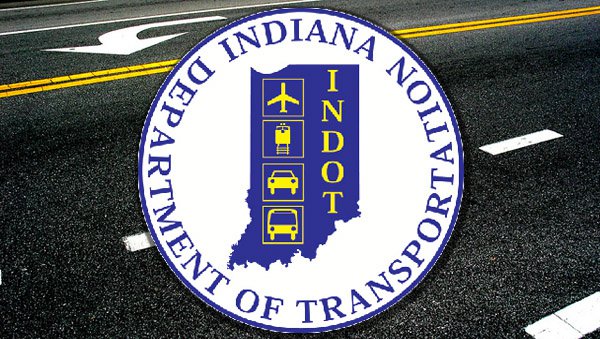 (Dearborn County, Ind.) – Two road projects have been scheduled in Dearborn County next week.
According to the Indiana Department of Transportation, contractor GeoStabilization International plans to close a section of State Road 262 for a slide repair project and install temporary traffic signals on State Road 1.
The State Road 262 closure is scheduled on or after Tuesday, May 31. The repair area is located between Stevens Road and Hueseman Road, just east of the Ohio County line.
That portion of State Road 262 is expected to be closed for approximately eight weeks. The official detour route for the closure will follow U.S. 50 and State Road 56.
State Road 1 will be reduced to one lane with temporary traffic signals on or after Tuesday, May 31 to allow crews to complete a slide repair north of Greendale.
The repair area is located between Salt Fork Road and Georgetown Road.
Work is expected to take four weeks.
Motorists are reminded to use extra caution, avoid distractions and watch for work crews when passing through active construction zones.