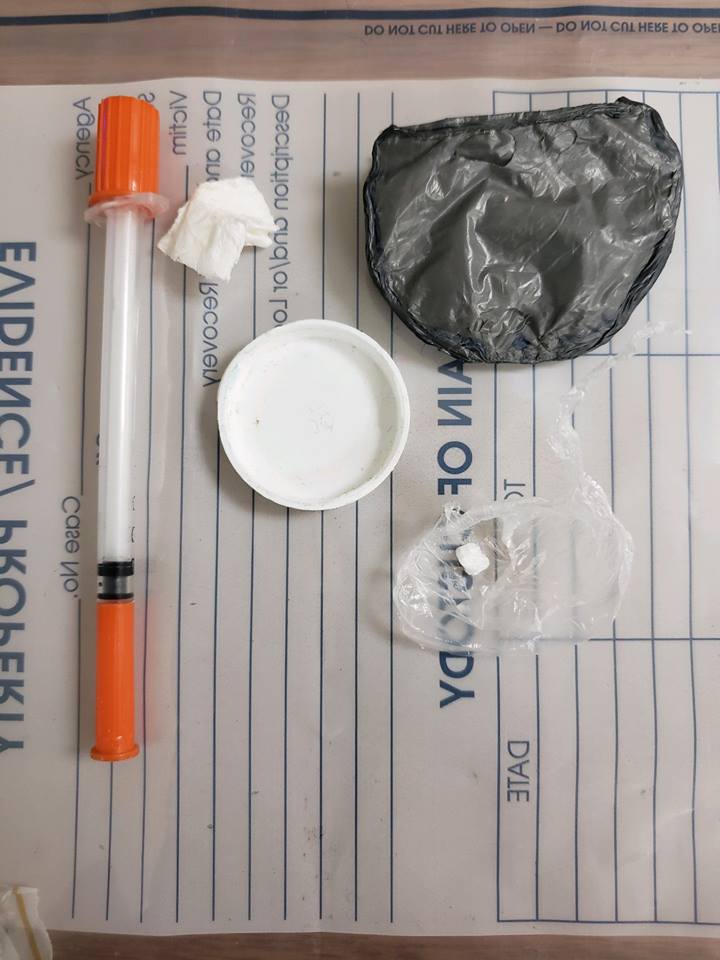 Investigation continues on another
On Saturday evening March 2, 2019, a Carroll County Deputy responded to a call about a male subject in the Wal-Mart parking lot that appeared to be under the influence of narcotics.
The deputy made contact with the subject near the front doors of the store.
A subsequent investigation lead to the arrest of the subject for possession of a controlled substance (methamphetamine) and drug paraphernalia.
Approximately 9 grams of methamphetamine was recovered.
Around 1AM on Saturday, a Carroll County Deputy conducted a traffic stop on Highland Avenue near 2nd street for an equipment violation.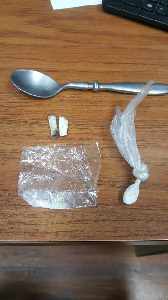 A subsequent roadside investigation revealed that a passenger in the vehicle was in possession of methamphetamine and marijuana.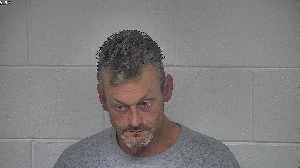 It was determined that the subject had three warrants for his arrest (two felony warrants) and was listed as an escapee from Louisville Metro corrections.
Around 2 AM Sunday morning March 3, 2019, a Carroll County Deputy received a call of a man possibly under the influence at the Dollar Tree.
The deputy made contact and determined that the individual was manifestly under the influence.
The subject had multiple arrest warrants outstanding.
During the investigation the deputy located a needle and suspected methamphetamine on the person.
On Friday March 1, 2019, Sheriff Gosser recovered a bundled package of white powder weighing 1.76 pounds.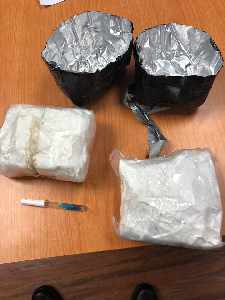 The material field-tested positive for cocaine.
The sheriff contacted a detective from the Kentucky State Police and an investigation continues.
The recovered drug has a street value of approximately $56,000.