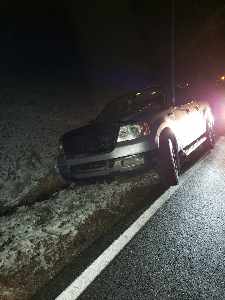 Carroll Co. Sheriff's Department and Carrollton Police make arrests
Last night around 9 PM, Carroll County Deputies responded to a possible non-injury accident.
Prior to arrival, dispatch advised that the occupants had fled on foot.
Deputies were able to locate two of the individuals. Carrollton Police located the third.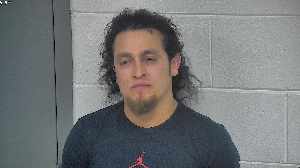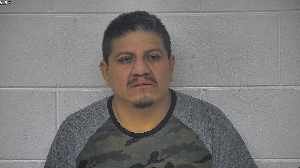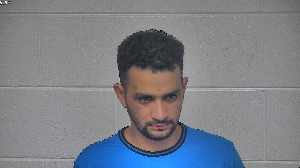 (ANGEL SANTIAGO-TORRES, LEYVA ROSENDA ROBIN MANUEL RIVERA Carroll County Detention Center Photos)
All three were arrested for alcohol related charges and leaving the scene of an accident.
The vehicle was returned to the owner