Montgomery Township
On Friday, the Jennings County Sheriff's Office along with investigators from the Indiana State Fire Marshall's Office served a search warrant at a residence in Montgomery Township. The search warrant was in connection with a rash of recently reported arson's in Jennings County.

During the course of the investigation which was being conducted in a joint effort by the Jennings Co. Sheriff's Office, Indiana State Fire Marshall's Office and Montgomery Twp. Volunteer Fire Dept. three subjects were identified as being involved with setting the fires and also taking property prior to setting the fires.

The search warrant was signed by Circuit Court Judge Jon Webster after Detective Aaron Green presented an affidavit with information related to the both the Arson investigations and reported Burglary cases.

When deputies arrived at the residence two of suspects were located and arrested. Those subjects were identified as Taylor S. Corya age 18 and Tristan McDonald age 18. A third suspect was also arrested at a different location in Montgomery Twp. and was identified as a 17 year old male.
At this time it is believed that all suspects involved in the recent rash of arsons in the Paris Crossing/Montgomery Township area have been arrested.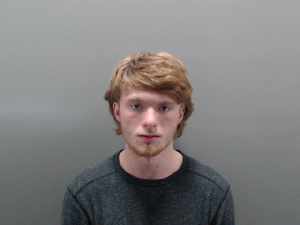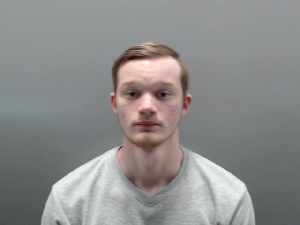 Both Corya and McDonald were were transported to the Jennings County Jail on the following charges:
Arson – Level 4 Felony
Burglary – Level 5 Felony
Theft – Level 6 Felony
The 17 year old male was transported to the Bartholomew County Youth Services Center and also charged with Arson and Burglary.