Passenger arrested
On Saturday evening a Carroll county sheriff's deputy conducted a traffic stop in the Kroger parking lot for an expired registration.
A subsequent roadside investigation resulted in drugs and paraphernalia being located.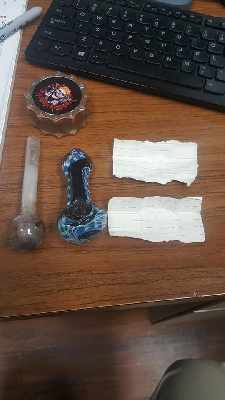 Multiple citations were issued and a passenger, Rebecca Mobley, 37, was arrested for possession of a controlled substance(methamphetamine), possession of marijuana, and drug paraphernalia.