Carroll Co. Sheriff's Department
Just before 2 a.m. this morning, a Carroll County Sheriff's Deputy conducted a traffic stop on KY227 near I-71 for a stop sign violation.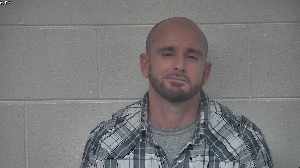 A subsequent roadside investigation resulted in the arrest of a passenger, Shawn Beverly, 38 for a parole violation warrant.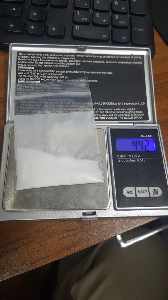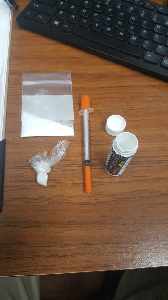 Beverly was also found to be in possession of methamphetamine.