This years event will be in a drive-thru style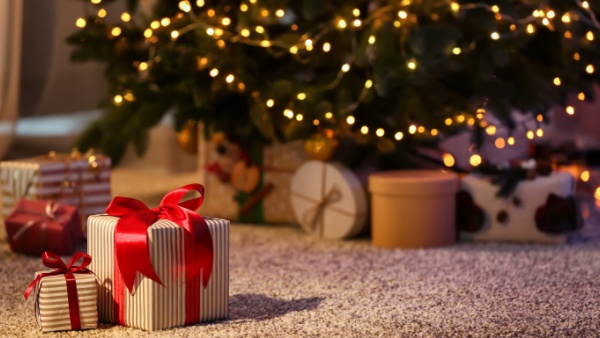 (Trimble County, KY.) – Trimble County FRYSC and the Trimble County Community Education are hosting a drive-thru breakfast with Santa.
Santa will be present waving to children. All who attend will receive sugar cookie kits and a take and make copy of "The Berenstain Bears' Night Before Christmas."
This year's event will be from 8:00 a.m. to 12:00 p.m. at Bedford Elementary School on Saturday, December 5.