Madison and Lawrenceburg
Two Southeastern Indiana high school students have filed to fun for mayor in the May primary.
Dylan Liddle is 18-years-old and a student at Lawrencburg High School is on the ballot for mayor of Lawrenceburg as an independent. Bryan Hernandez is also 18-years-old and a student at Madison High School. Hemandez is running in the Democratic primary for mayor of Madison.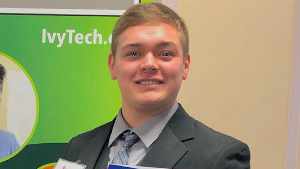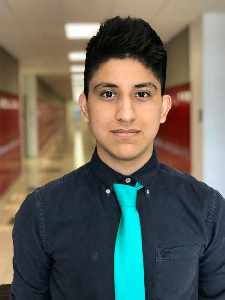 Liddle Hemandez
Liddle is the sixth candidate to announce a run for Lawrenceburg mayor. Dennis Carr and Aaron Cook are running for the Democratic nomination. The Republican primary will include incumbent mayor Kelly Mollaun, Mike Lawrence, and Steve Linkmeyer. Hemandez is also the sixth candidate to announce for Madison mayor. Democratic primary for the mayor's race has former county commissioner Julie Berry. Ex-Republican Party chair Bob Courtney and City of Madison Community Relations Director Andrew Forrester filed on the Republican primary ticket.