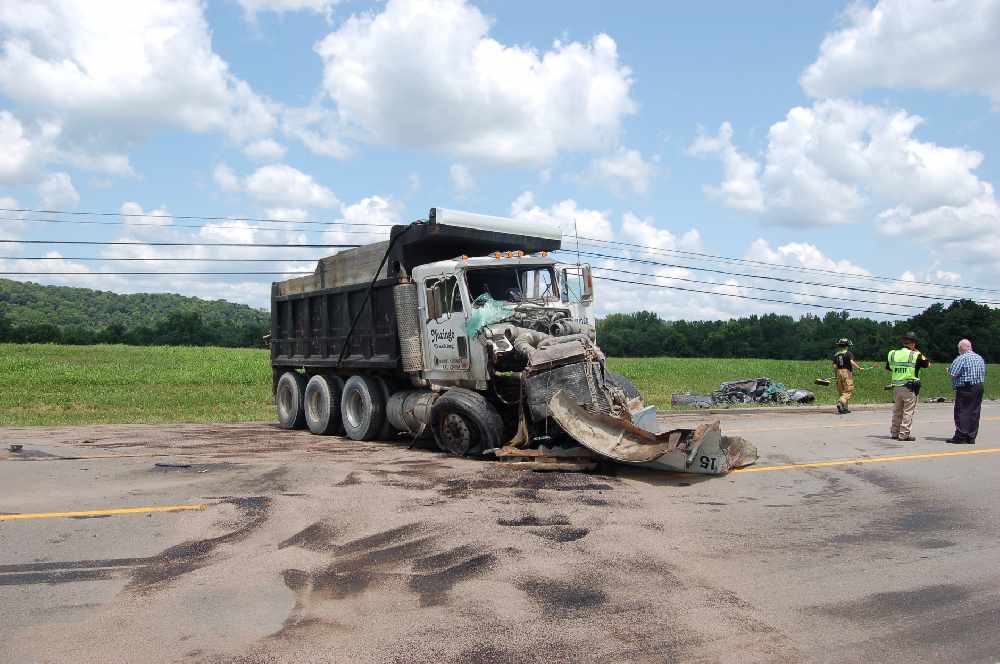 Near Dow
Yesterday around 12:30, the Carroll County Sheriff's Department responded to a 2-vehicle head-on collision involving a pickup truck and a dump truck.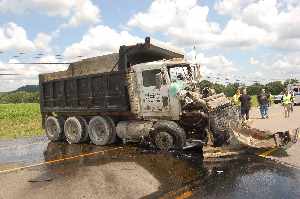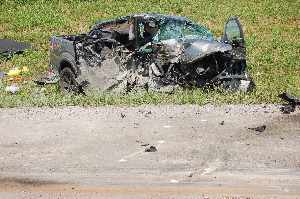 Both parties survived but injured in the collision.
US 42 around the Dow Chemical Company was partially shut down for approximately 2 hours for collision investigation and clean-up.