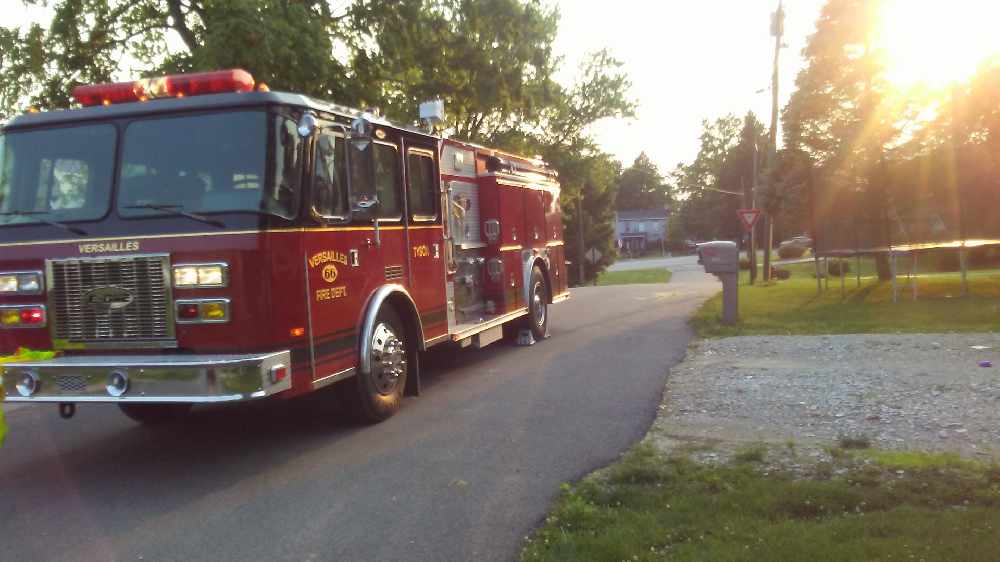 Nine calls
Versailles Firefighters are finishing up a busy weekend.
Firefighters have responded to 9 calls since early Saturday morning.
The calls included 2 CPR calls, an active fire alarm at Colonial Manor, an ATV/Ranger fire on Benham Road, an unauthorized burn on Austin Street, a traffic hazard on U.S. 50 east of Versailles, and a call for smoke in the area of U.S. 50 and Gaslight in Versailles.
A few of the firefighters missed the graduation of family members at South Ripley due to the call volume this weekend.