Applications are open thru May 15th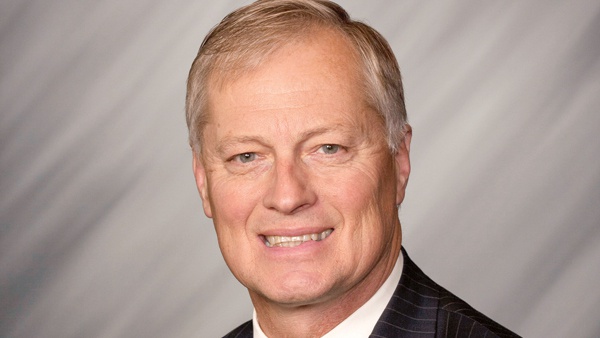 As Indiana begins to feel the chill of winter and the days get shorter, many are switching on their furnaces and keeping the lights on longer. Lower temperatures and longer nights also mean increases in energy costs.
With higher bills, many struggling Hoosiers worry about staying warm. Fortunately, several resources are available for families to connect to help.
Through the Energy Assistance Program, residents needing help paying for utility costs associated with electricity and their primary heating source can receive a one-time annual benefit. The application window is open through May 15, 2023. Households that make 60% of the state median income or less may qualify for these benefits. Hoosiers can learn more and apply today by visiting in.gov/ihcda, clicking on "Homeowners & Renters," and scrolling down to the LIHEAP program.
Last winter, this program helped many households in Southeast Indiana, with 518 served in Decatur County, 1,131 served in Jefferson County, 849 served in in Jennings County and 336 served in Ripley County. Those who are eligible for assistance and have applied for help are protected under Indiana law from having their residential services from being disconnected beginning Dec. 1 to March 15.
Another great resource is Indiana 211, a 24/7 hotline connecting Hoosiers with assistance programs close to home. Anyone can call 211 for free at any time to speak confidentially with someone who can find local resources to assist with food, finances, utilities and housing. To learn more or find help online, visit in211.org.
Hoosiers worried about paying for utilities should reach out for help. If you have questions about state resources available, please contact me at 317-234-9450 or email h67@iga.in.gov.