Email missing scores to news@953wiki.com or production@953wiki.com.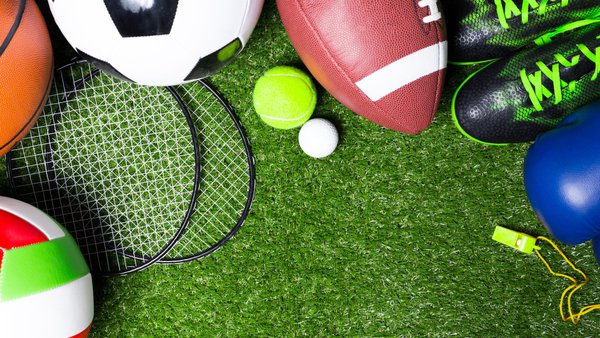 Boys Varsity Basketball:
Jennings County took down East Central in double overtime 86-81 on Friday. Saturday, Jennings County beat Austin 65-51.
Southwestern beat New Washington 97-28 on Friday. Rebels then went on to beat Batesville 59-44 on Saturday. Rebels now 4-0 on the season.
Switzerland County fell to Rising Sun 49-41 on Friday. Saturday, Switzerland County lost against Lawrenceburg 52-37.
Scottsburg fell to Brownstown Central 57-59 on Friday. Scottsburg then lost to Providence 55-45 on Saturday. Pacers now 1-3 on the season.
Girls Varsity Basketball:
Madison took down Seymour in overtime Saturday, 55-47. Jade Nutley led the way for the Lady Cubs with 19 points and 10 rebounds. Lady Cubs now 4-4 overall, and improve to 3-0 in the Hoosier Hills Conference for the first time since the 2013-14 season.