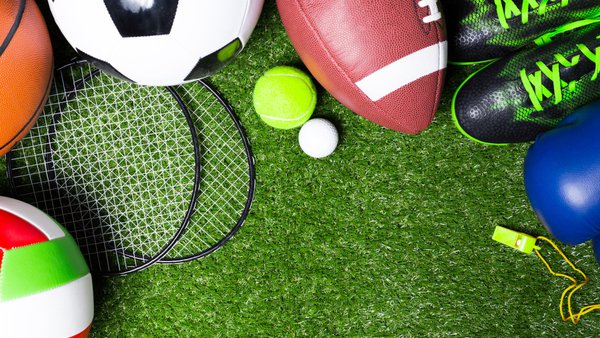 Email scores to news@953wiki.com or production@953wiki.com.
Boys Varsity Tennis:
Madison fell to Columbus East 5-0
Boys Varsity Soccer:
Madison opened up their season with a win on Senior Night against Jennings County 2-1.
Switzerland County fell to Rising Sun 4-2
Girls Varsity Golf:
Madison lost to Columbus East 184-195. The Cubs' Keara Eder was the low medalist with a 38.