Updated JCIT results included.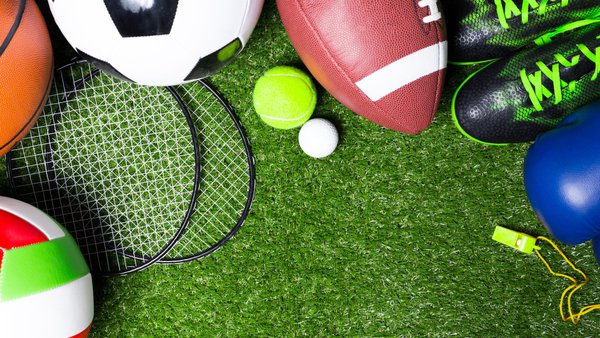 JCIT Boys Varsity Basketball:
Game 1: Switzerland County fell to Danville 32-84. Jacob Williams led the way for the Pacers with 13 points.
Game 2: Madison took down Indiana Math & Science 92-45. Kaden Oliver led the Cubs with 16 points.
Game 3: Southwestern survived an upset bid by Indianapolis Home School 70-65. Matthew Williams led the way for the Rebels with 25 points.
Game 4: East Central defeated Purdue Polytechnic Englewood 71-42. Logan Rohrbacher led the Trojans with 26 points.
Game 5: Madison fell to Danville 79-87. Madison will play in the third place game at 4:15pm Wednesday against East Central.
Game 6: Southwestern took down East Central in Overtime 83-75. Austin Kramer led the Rebels with 27 points. Southwestern will take on Danville in the Championship game Wednesday at 7:45pm.
*After going through total paid attendance and the limit for COVID, 200 additional tickets will be available Wednesday. First come first served, no voucher needed. After those 200 tickets are sold, no tickets will be available.*
Girls Varsity Basketball:
Madison fell to Columbus East 42-48.
Southwestern took down Oldenburg Academy 39-17.
Scottsburg Classic:
Jennings County took down Charlestown 54-47. JC then beat Lawrenceburg 48-45.
Scottsburg fell to Greenwood Christian 58-67. Scottsburg then fell to East Central 42-56.
Boys Varsity Basketball:
Christian Academy of Madison picked up 3 wins in the past 2 days in the King's Academy Classic. On Monday, CAM defeated Living Water Home School 65-55, then lost to Columbus Home School 69-50. On Tuesday, CAM beat King's Academy 73-41, and Bloomington Lighthouse 51-46.
Varsity Wrestling:
Madison 6-0 in the Cub Classic:
63-12 win over Corydon.
72-6 win over Switzerland County.
55-24 win over East Central.
60-19 win over Tri West.
52-23 win over Heritage Hills.
60-15 win over Washington.
Madison Cub Wrestling is now 23-2 on the season.