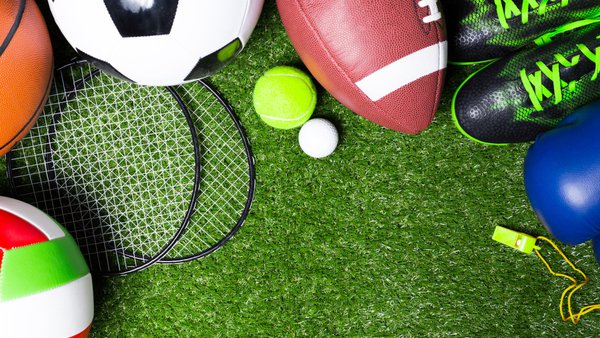 Decision was not made easily.
Gov. Andy Beshear says that he will not overturn the KHSAA's decision to begin fall sports.
"It's not because I think it's a good decision, or a wise decision, but if we're going to defeat this virus, we need people other than me all over Kentucky to take responsibility to make good and wise decisions," said Gov. Beshear.
He added that he still has concerns with the decision, saying there's a risk that there could be a shortened season.
"By starting with some of the most high contact sports, we risk a shortened season, we risk what I think can be successful plans to get our kids back in school, and we risk every other sport to follow," said Gov. Beshear.
Even though there hasn't been a decision on what crowd capacities will look like, Gov. Beshear mentioned seeing a picture of an Indiana High School football game where there were crowded gatherings with people not wearing facemasks. He says he will not allow that.
Gov. Beshear was asked if he has the authority to step in and stop activities if things get out of control.
"Heck yeah I do," said Gov. Beshear. "While this decision is going to put a lot of responsibility on a lot of people out there to make initial decisions and safety decisions, anywhere that's not sufficient like protecting their people, if we're made aware of it and we have the power to do something about it, yes we are."
"I'm not going to let our kids go undefended, not that that's happened yet, but yes, as the Governor of the Commonwealth of Kentucky, if that's required, we'll be there."
-Courtesy of Lex 18 News-