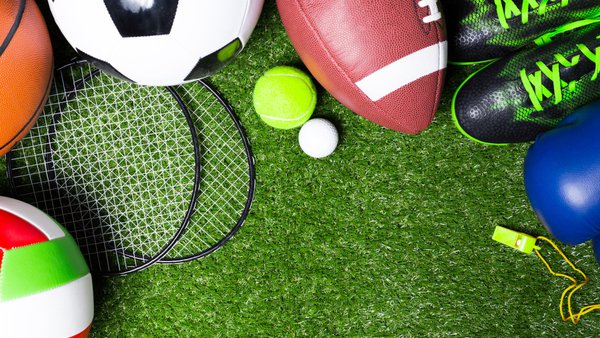 Practice begins August 24th.
The KHSAA Board of Control upheld it's decision from its July meeting, to start practice for fall sports on Aug. 24 with competition beginning the week of September 7.
Board of Control approves Dance and Cheer division declarations shall be submitted on or before Monday, Nov. 9. The Cheer Regionals would be set for the weekends of January 16 and January 23.
The Dance Regionals would be set for the weekend of February 13, allowing both Cheer and Dance flexibility in the case of weather or other postponement.
-Courtesy of KHSAA's Twitter-