Nikki Walker
I'm a music junkie. My entire life has revolved around music whether I was singing in choir, or dancing in a studio. It's not just an art form-- it is life to me. That's why I got into radio! I had an epiphany one day while sitting in a history class in college... "why am I wasting time on something I'm not passionate about??" I immediately realized I needed to do something with music. That's when I applied to broadcasting school! I thrived in that environment so I made it a career. After interning for a full year, I started off doing part time promotions for a radio station in Denver. Later that year I was offered a job with Westwood One as a co-Producer of the Lia Show. I learned everything I could and took my skills to KYGO/Denver and became the overnight girl on the country station. New opportunities arose and here I am! I absolutely love my job and it's all because I'm passionate about it. I love listening to all genres of music- not just country. If I could bring my dog Pip everywhere with me I would! Camping, eating good food, and hanging out with buddies are what feed my soul. I'm a simple woman that loves outdoors and of course-- the music.
Listen to Nikki Walker Monday through Saturday 8:00 p.m.-1:00 a.m. on 95.3 WIKI.
Free Tax Prep

For qualified residents of Jefferson County Annual income must be less than 54,000$ Service Location: Clearinghouse 100 East Second Street Madison, IN 47250 Call 812-265-2036 or 812-274-0956 Make your appointment now! Limited appointments available!

at

Clearinghouse

Milton Fire & Rescue Fish Fry

Fish Fry at Milton Fire & Rescue Station # 1, 11556 Hwy 421 N in Milton. Come out and get your fish, burger, chicken tenders, shrimp, fries, fried pickles, beans, slaw and more from 10:00 to 7:00. First Saturday of every month starting in March until August.

at

Milton Fire & Rescue Station 1

Carroll County Career Services

Job Seeker Services- Focus Career Job Search Portal, Interview Assistance, Job Fairs and Hiring Events, Youth and Young Adult Career Options Employer Services- Direct Access to Local Job Seekers for Employers, Talent Recruitment Assistance, Pre-screening, Assessment and Hiring Support, Job Posting on FOCUS Talent Job Search Portal Education and Training- Soft Skills Workshops, Workforce Innovation and Opportunity Act Grant Funding, Career Training and Exploration Career Readiness- Resume and Cover Letter Services, Letter of Disclosure, Federal Bonding Walk in Hours: Wednesday-Thursday 8am-4:30pm Monday, Tuesday, and Friday by appointment Visit www.nkcareercenter.org for more information

at

Kentucky Career Center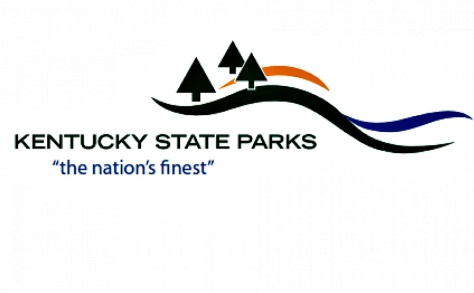 Area Sports News
IHSAA Cancels Remaining Spring Sports. Hanover College Honors Spring Sports Seniors.
Area Sports News
Hanover College, and the Heartland Collegiate Athletic Conference honor spring sports seniors.