Amount returned in 2023 has already exceeded previous record from 2014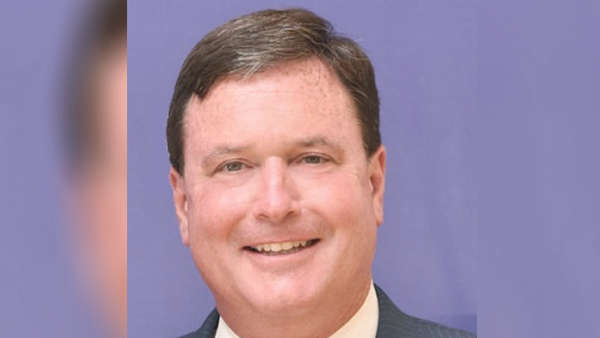 Indiana Attorney General Todd Rokita announced today that his office has set a new record for the amount of unclaimed property returned to Hoosiers during the course of a year.
This month, the amount of money returned to Hoosiers by Attorney General Rokita's Unclaimed Property Division during 2023 surpassed $69 million — exceeding the previous record set in 2014 of $66.9 million.
"From the first day of our administration, we have made it our priority to serve Hoosiers with servants' hearts," Attorney General Rokita said. "This achievement, along with others, proves how seriously we take this mission."
He thanked Amy Hendrix, director of the Unclaimed Property Division, for the focused resolve her staff has demonstrated under her guidance. He also commended Chief of Staff Jamie Weber for initiating the advertising-and-outreach strategy that generated the record results.
"Reuniting people with unclaimed property is a core function of this office," Attorney General Rokita said. "Setting this record for the amount of money returned in a year's time is a testament to our team's hard work."
Every U.S. state operates a program for returning unclaimed property to citizens, but only in Indiana is it overseen by the state's attorney general.
"We have the full and complete support of this administration," Hendrix said. "We utilize the best technology in our claims process, and we employ a great team that is capable, experienced and dedicated. To reach this milestone, we added claims representatives and designated additional staff to proactively reach out to claimants. Our success is really an entire divisional effort."
Unclaimed property is any financial asset with no activity by its owner for an extended period of time. This can include unclaimed wages or commissions, money orders, safety deposit box contents, savings and checking accounts, refunds and overpayments.
More than $800 million is still waiting to be claimed.
Attorney General Rokita's office conducts outreach efforts to locate the rightful owners or heirs. Individuals and/or businesses have 25 years to claim money once it is reported to the state.
Visit IndianaUnclaimed.gov or text CLAIM to 46220 to search your name, family or business.
You can also contact the Unclaimed Property Division at 1-866-462-5246 or updmail@atg.in.gov