Traffic Stop Led To His Arrest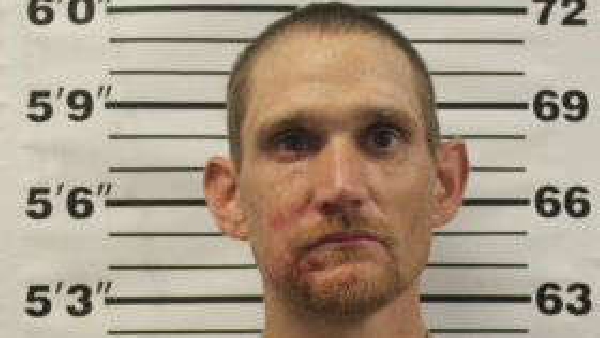 September 3, 2022, Madison Police arrested Jimmy D. White 38, Brooksburg, Indiana, for possession of methamphetamine L-6 felony, possession of synthetic urine class B misdemeanor and operating a motor vehicle without a license class C misdemeanor.
Madison Police Patrolman Curtis Shelpman executed a traffic stop, on a vehicle driven by white, for false registration. Patrolman Ben Flint and his K-9 partner Meko responded to the stop, where Meko conducted an open air sniff of White's vehicle. Meko gave his handler a positive indication for the presence of narcotics. The subsequent search led to the discovery of methamphetamine and synthetic urine.
Jimmy White was taken into custody without incident. White has the presumption of innocence until otherwise proven guilty. All charges are alleged.