Flight restrictions will be in effect Thursday thru Sunday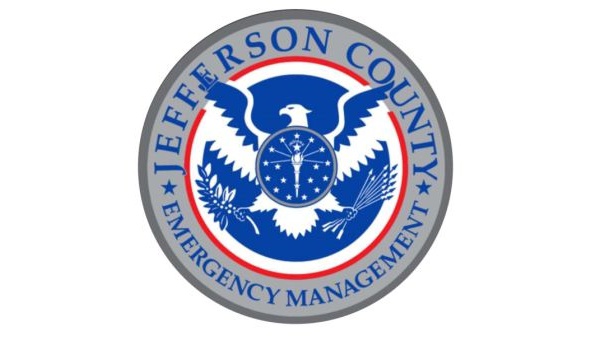 Local emergency officials are asking for public cooperation during the 2022 Madison Regatta festival activities. Federal Aviation Administration (FAA) Rule 107.110 prohibits sustained flight of Unmanned Aerial System (UAS) aircraft or drone(s) over open air assemblies of human beings.
The FAA will issue a Temporary Flight Restriction (TFR) covering a ½ mile radius of the event(s). This restriction will be in effect Thursday June 30, 2022 through Sunday July 3, 2022 during the hours of 8:00am to 2:00am. The restriction is intended to cover Vaughn Drive, Bicentennial Park and adjacent blocks.
Federal Air Marshals and other law enforcement officers will be on hand All media and emergency service UAS must be registered in advance to be considered for exempt status.
For registration or questions contact; Jefferson County Emergency Management Agency UAS Flight Operations 812.265-7616 Option #3
The public's assistance in our efforts to protect all attendees is appreciated.