June 3-4, and Sept. 23, 2023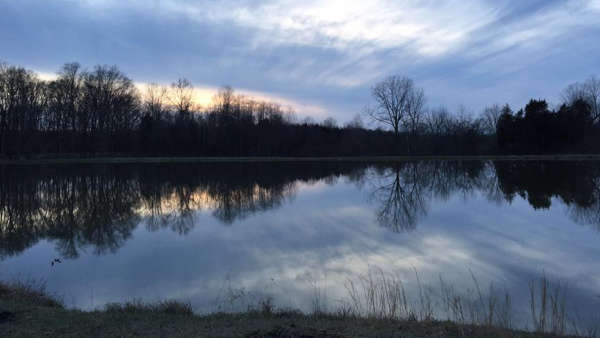 On Free Fishing Days, Indiana residents do not need a fishing license or a trout/salmon stamp to fish the state's public waters. All other rules such as seasons, bag, and size limits apply.
Free Fishing Days are an excellent opportunity to learn how to fish, take your family fishing, or introduce a friend to fishing. To see what properties are hosting events, go to the DNR Calendar. Prefer to learn on your own? See Fishing Tips and Videos.
Where to Go
Fishing Information
Buy a Fishing License
If you enjoyed the Free Fishing Days, please consider purchasing a fishing license so you can fish throughout the entire year (license year is April 1 to March 31 of the following year). License sales support research, habitat management, public access, fish stocking, and education programs.