Wrong registration led to the pursuit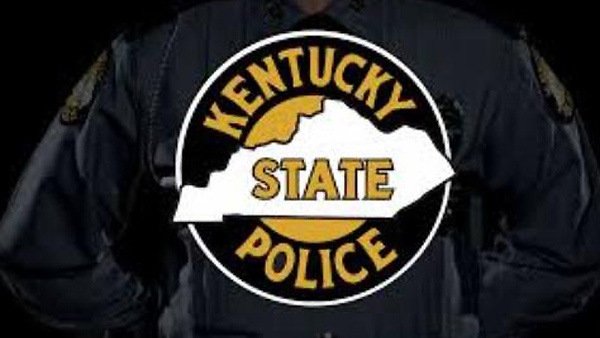 CAMPBELLSBURG, Ky. (January 18, 2023) – On Tuesday January 17, 2023 Kentucky State Police received a call from Carroll County dispatch in reference to assisting another law enforcement agency on Interstate 71. A deputy with the Carroll County Sheriff's Office had requested assistance with a traffic stop on a white Jeep that had been observed with the wrong registration displayed on the vehicle. When the deputy activated his emergency equipment the Jeep failed to stop and continued to travel south on Interstate 71.
Kentucky State Police Troopers located the vehicle in Henry County and activated their issued emergency equipment attempting to conduct a traffic stop. The vehicle failed to stop and sped up continuing to travel south on Interstate 71. The vehicle exited Interstate 71 in Lagrange.
After traveling through Lagrange the vehicle was disabled utilizing a tire deflation device and legal intervention. The vehicle was stopped on Lagrange Road in Buckner. The vehicle had three(3) occupants.
The driver who fled was identified as Grant Persiani, 20 year old male of Cincinnati Ohio. Persiani was arrested and charged with the following:
-Speeding 26 MPH or Greater than Speed Limit
-Reckless Driving
-Failure to or Improper Signal
-Disregarding Traffic Control Device-Traffic Light
-Fleeing or Evading Police, 1st Degree (Motor Vehicle)
-Possession of Marijuana(Enhancement-Firearm)
-Drug Paraphernalia-Buy/Possess(Enhancement-Firearm)
-Resisting Arrest
-No Registration Plates
-Wanton Endangerment-1st Degree
-License to be in Possession
Mr. Persiani was transported to and lodged at the Oldham County Detention Center. The other two(2) occupants were not charged with anything